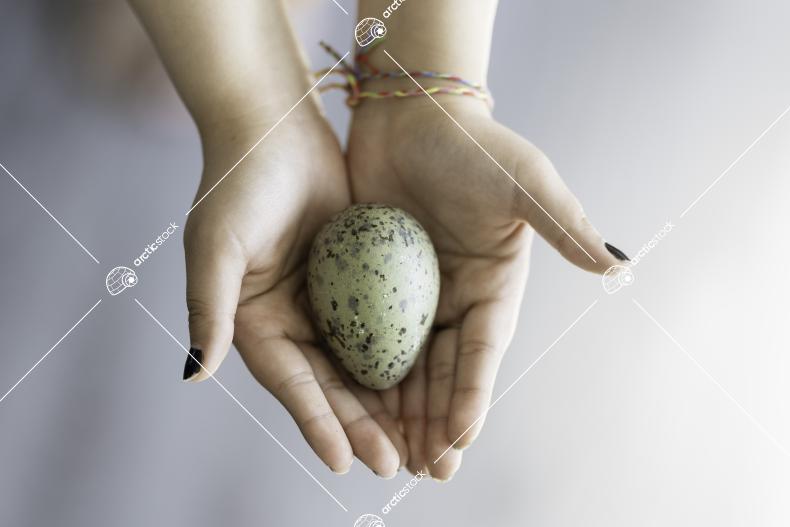 Seagull egg country food harvested on the land in Nunavut
Rankin Inlet
Original resolution: 5983x3991 px
Contributor: Stewart Burnett
Licence: Royalty Free
Themes: Culture , Landscapes , Plants & Animals
Season: Summer
A speckled green seagull egg harvested as country food on the land in summer near Rankin Inlet, Nunavut. The seagull eggs are the most sought after in summer for their smooth texture.
Reset all
Need help with licensing?
Get personalized pricing by telling us when, where, and how you want to use this photo. Contact us and we will help you license this photo.