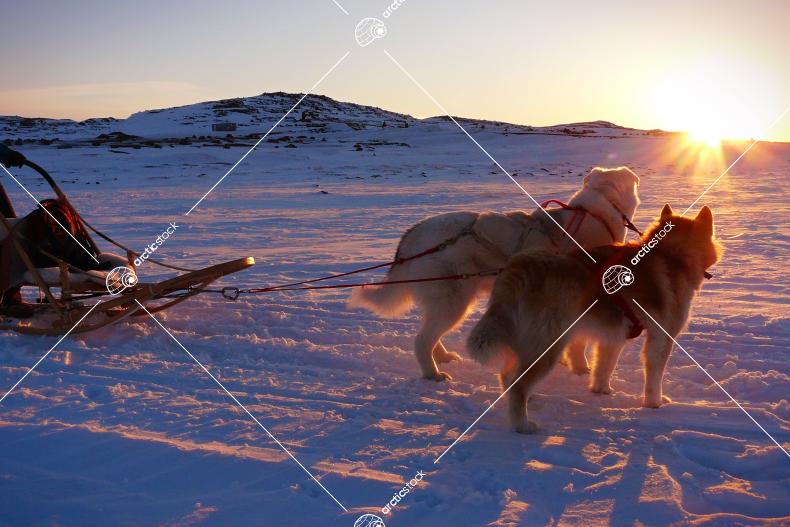 See you tomorrow
Iqaluit
Original resolution: 2811x1874 px
Contributor: Niniupnorth
Licence: Rights Managed
Themes: Culture , Landscapes , Plants & Animals
Season: Winter
Going for a 2h ride in march. The dogs are looking to at the sun during a quick break!
Reset all
Need help with licensing?
Get personalized pricing by telling us when, where, and how you want to use this photo. Contact us and we will help you license this photo.