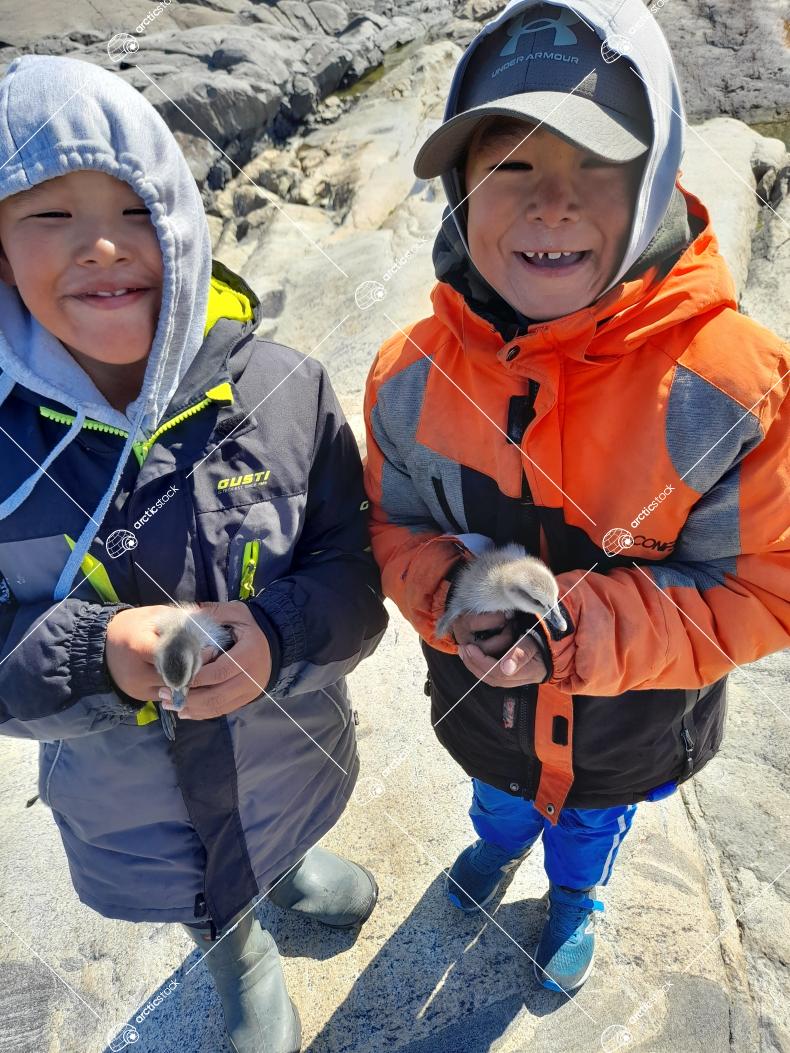 Boys learning to find eggs but found chicks as well.
Quebec
Original resolution: 3000x4000 px
Contributor: skullfire221
Licence: Royalty Free
Themes: Culture , People , Plants & Animals
Season: Summer
Cool summer days.
Reset all
Need help with licensing?
Get personalized pricing by telling us when, where, and how you want to use this photo. Contact us and we will help you license this photo.